• Double-fed asynchronous generator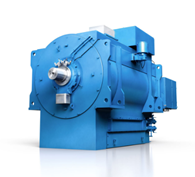 The double-fed asynchronous generators have proven themselves thousands of times around the world. A rotor fed by the converter is used for speed control. Generator and converter together meet all current grid codes. Due to the small size of the rotor converter and the converter losses from the rotor circuit, the system scores with high efficiency and low investment costs.
• Permanently excited synchronous generator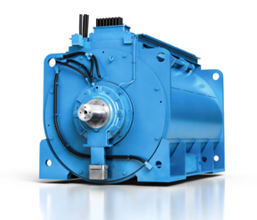 Permanently excited synchronous generators in combination with full converters are suitable as mains-independent systems for nominal speeds in the mid-speed range of 400 rpm up to high nominal speeds of more than 1500 rpm. They can be combined with two- to four-stage gearboxes. In general, our permanent magnet generators are characterized by a high speed control range and very good efficiency, especially in the partial load range.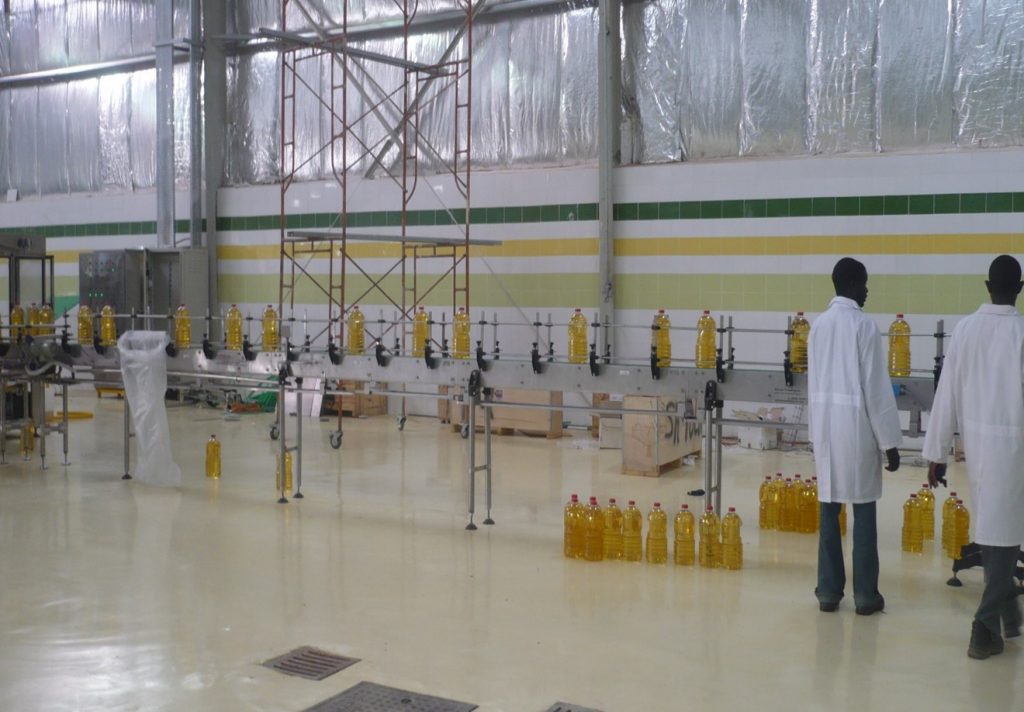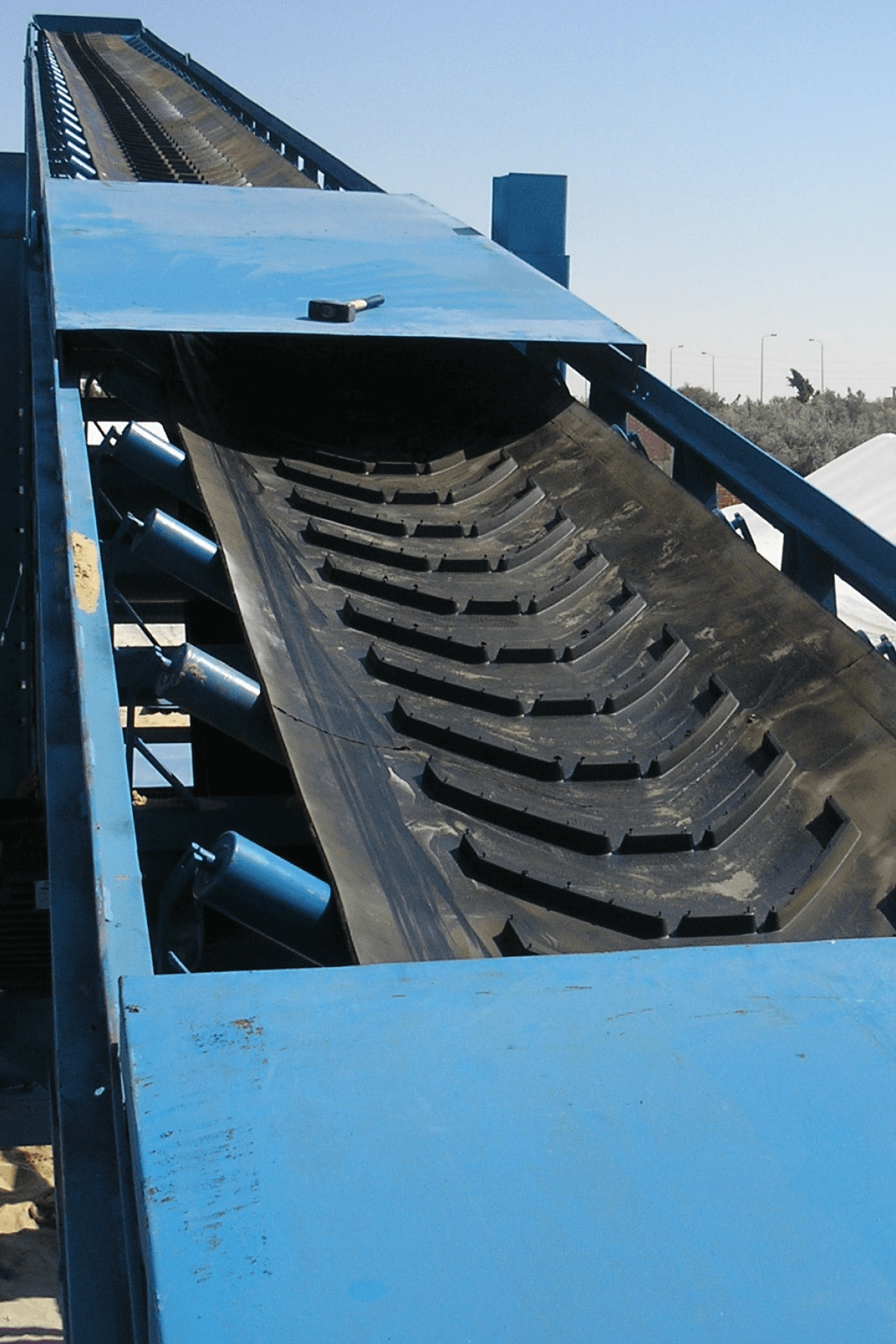 We Worked with a lot of Famous names In Power Transmission , Water Treatment Stations & Packing Lines partners all Over the World
we already agent & Distributor for some Reputable Co, and Brands all over the World,,
Mining & Cement Industrial