Cruchers and Cutting Machines
• Cone crushers HCC, HCU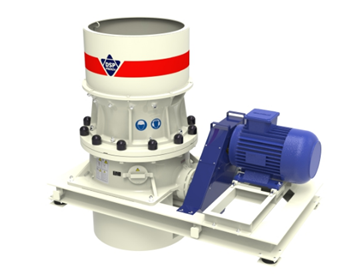 HCC, HCU cone crushers designed for secondary and tertiary mineral crushers it has high performance, operational reliability, ease of operation and economy of operation with the ability to crush extremely hard rocks.
• Jaw Crushers DC, DT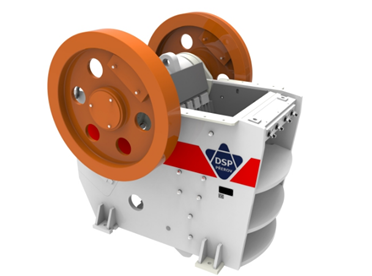 DC jaw crushers respect the most important requirements for modern jaw crushers – high performance and the ability to process the largest possible pieces of material with low weight and simple machine design.
• Impact Crushers HIC
HIC impact crushers are designed for a wide range of applications. They can be used both for crushing mined materials in quarries (limestone, dolomite, sandstone, gravel, etc.) and for processing construction waste for recycling
• Hammer Crushers with rollers HCR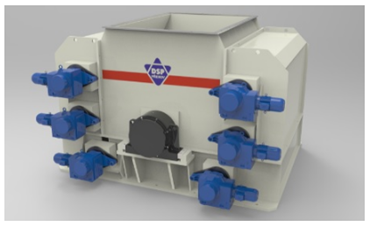 Hammer crushers with HCR rollers are used for crushing well-crushable adhesive materials. Typical crushed materials are brown and black energy coal with clay components, ceramic and brick raw materials, gypsum.
• Roller Crushers RCS
RCS roller crushers are designed for fine crushing of a wide range of materials. The advantage of this type of crusher is the minimization of the formation of fine dust particles in the crushing product.
• Roller Crushers RCT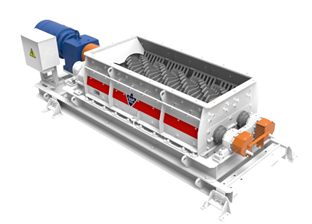 RCT 46×160 A roller crushers are designed for crushing ash from power plant boilers and other materials with similar properties.
• Decorative Stone Crushing Machine
Used for crushing stones with motor power 1.5 kw and up to 200 stroke
• Mosaic Stone Crushing Machine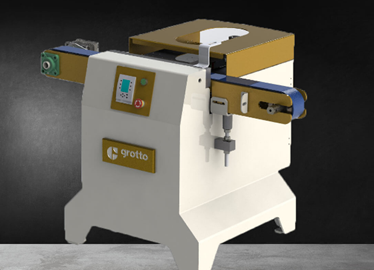 Used for crushing stones with motor power 1.5 kw
• Wedge Stone Blasting Machine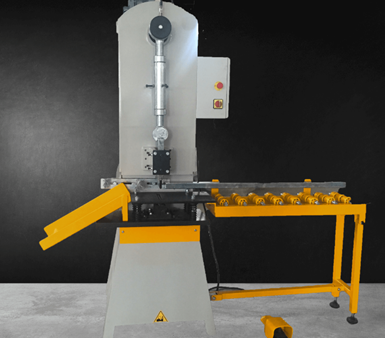 Used in stone blasting with 2.2 kw motor power
• Automatic Decorative Stone Crushing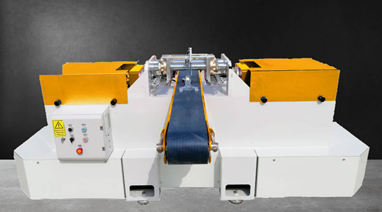 Used in stone crushing with 2.2 motor power
• Tile Cutting Machine With Multi-Band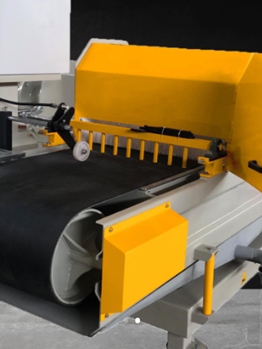 A cutting machine with 22 motor power cutting unit
• Head Cutting Machine
A head cutting machine with 7.7 kw motor power
• Double Head Ceramic Cutting Machine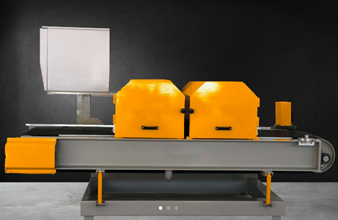 Used in ceramic cutting with double heads and 11kw motor power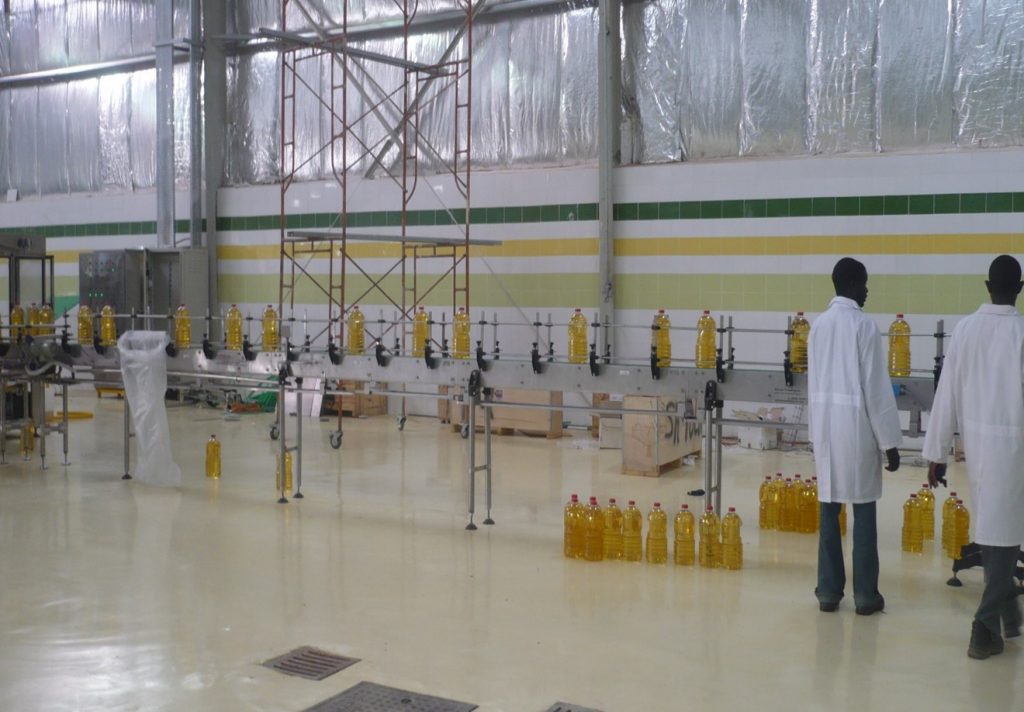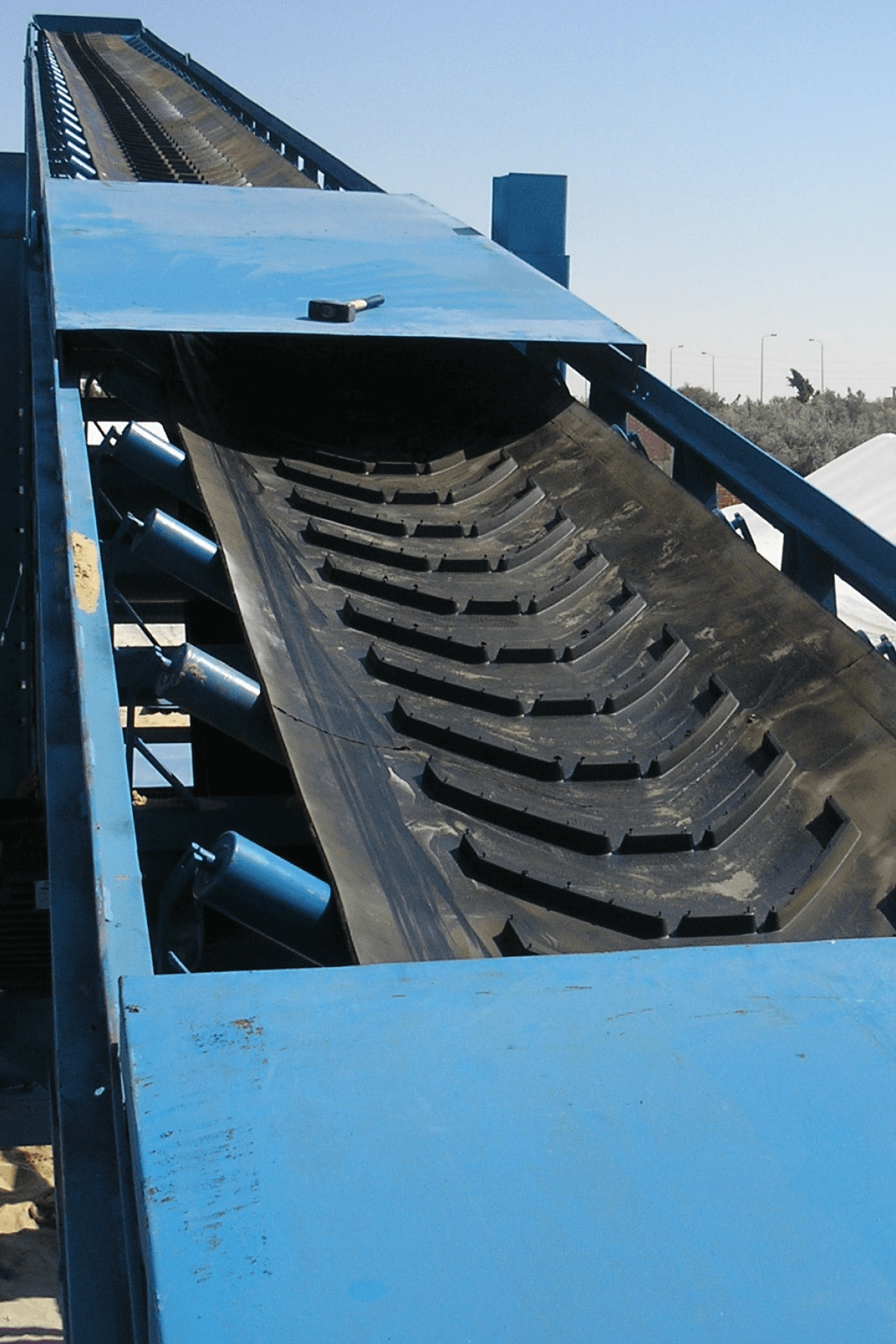 We Worked with a lot of Famous names In Power Transmission , Water Treatment Stations & Packing Lines partners all Over the World
we already agent & Distributor for some Reputable Co, and Brands all over the World,,
Mining & Cement Industrial